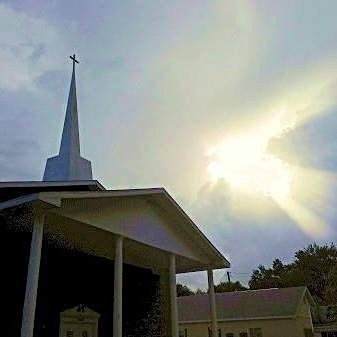 There is no Gulf Ridge Park Baptist Church
This Named Website is no longer operational.
Feel free to click on the "pop-out" icon on the top right to print the document. You can save them in a notebook as a resource for personal Bible study.
This is a downloadable message.
Look for the icon on the audio