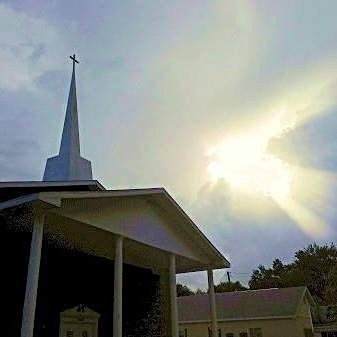 There is no Gulf Ridge Park Baptist Church
This Named Website is no longer operational.
We would love the opportunity to minister to you and answer any questions you may have about the church or Biblical education.

Feel free to use the Contact Form below and a member of our Ministry Team will be happy to assist you! You may also use the "Click To Comment" link
located above.
If you wish to contact the pastor, please call the office 352-796-4710.
Our location is 20200 Manacke Road in Brooksville, Florida 34601. On our Find Us tab is a map for navigation.
Worship Times
Sunday Morning Service
10:30 A.M.

Sunday Evening Service
6:00 P.M.
Wednesday in the Chapel
6:30 P.M.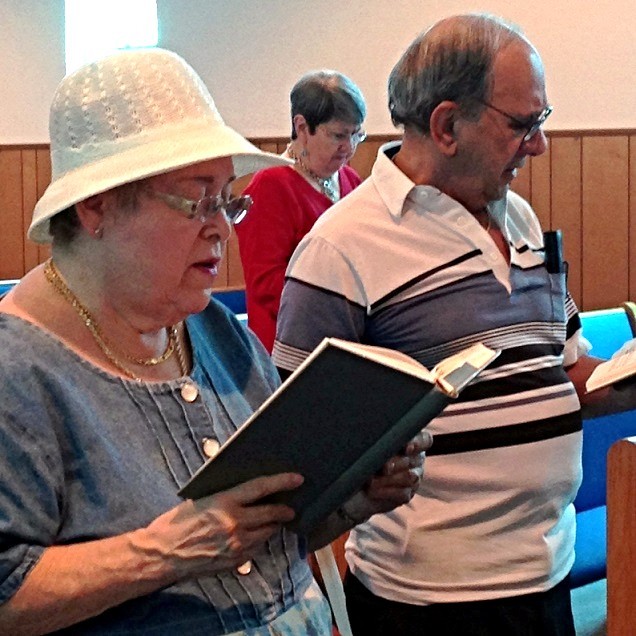 Contact Us Form:
Questions or Comments!