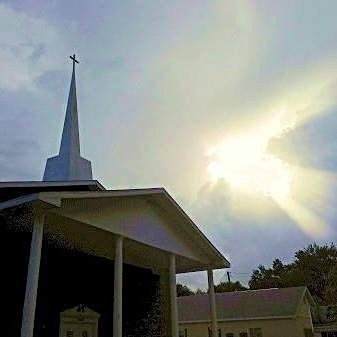 There is no Gulf Ridge Park Baptist Church
This Named Website is no longer operational.
FINDING ABUNDANT LIFE
Journaling Study
Download & Print - Introduction
Next, click-on the link in the box "Abundant Life Journal -1"
There are countless methods and gimmicks to teach and try to motivate a person to study God's Word. However, the bottom line is simple personal desire and discipline. But at least I will give you something to which you can compare God's Word: The five fingers of your hand. It is easy to lose your grip if you hold something with only one or two fingers. However, if you have a firm grip with all five fingers, it isn't easy to let go of something. Try this in your study.