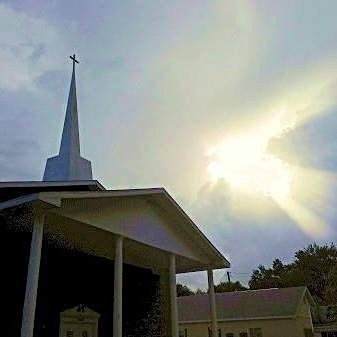 There is no Gulf Ridge Park Baptist Church
This Named Website is no longer operational.
[#23] Can a church leader teach or show a person how to used their spiritual gift?
Great question, I'm excited that you want to learn about spiritual gifts and using them.
The answer is yes! Actually teaching others how to discover and use their own spiritual gift/s is also a spiritual gift from God. The technical term is called 'Discipleship'.
Every message a Pastor or Teacher brings should include some aspect of 'application' by incorporating their spiritual gift in the service for the Savior. I teach my people (I am a Pastor) when they come to church, to ask the question: "So What?" That isn't meant in a disrespectful way, but meant to say: "So what does this message mean to me, and how should I apply truth to what I have learned?" If I fail to exhort and challenge God's people to further righteousness and service to God, then I feel I neglected a vital part in the deliverance of the message.
Ephesians 4:7-16 Outlines some of the spiritual gifts and their purpose. V 12 "Equipping" of the Saints for the work; V 13 "To Edify" or build up the Saints in the work of ministry; V 14 "Exhortation" for the Saints to continue onward and not to give up.

Know that the Holy Spirit imparts gifts to men as He chooses v 8. Church leaders can, with the help of God's Word and the Spirit, disciple and lead men and women to a better understanding of the use of their gifts they have and help them to find opportunities for service in and through the local church.
I believe every gift of God is to be used. We don't want to be like the man in the parable (Matthew 25:14-30) who had only ONE gift, instead of using it for the glory of God, he went and buried it because of his laziness, and uncaring heart. The 'Master' came and required an account of the servants. Those who were faithful were rewarded. The man with the ONE was harshly rebuked because of his unfaithful service. We don't want to be in that category.
Let me encourage you to use your spiritual gift(s) for the glory of God. Pray about what God would have you to do and where to best serve Him. Ask your pastor to help you find opportunities for service in the local church.
If you have a problem finding a good church home where you can be used, you can always come to my church, I can find you something to do for the glory of God. :-)
~End 23