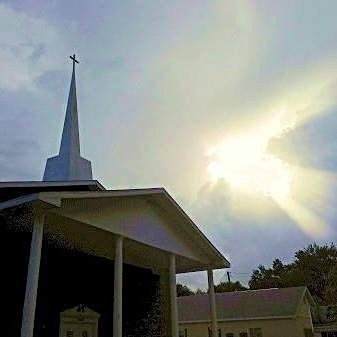 There is no Gulf Ridge Park Baptist Church
This Named Website is no longer operational.
Mark Your Calendar!
Women's Missionary Union

Meet 2nd/4th Tuesdays 10:00 am
Meet in the Fellowship Hall
Click On "Mission With God" Video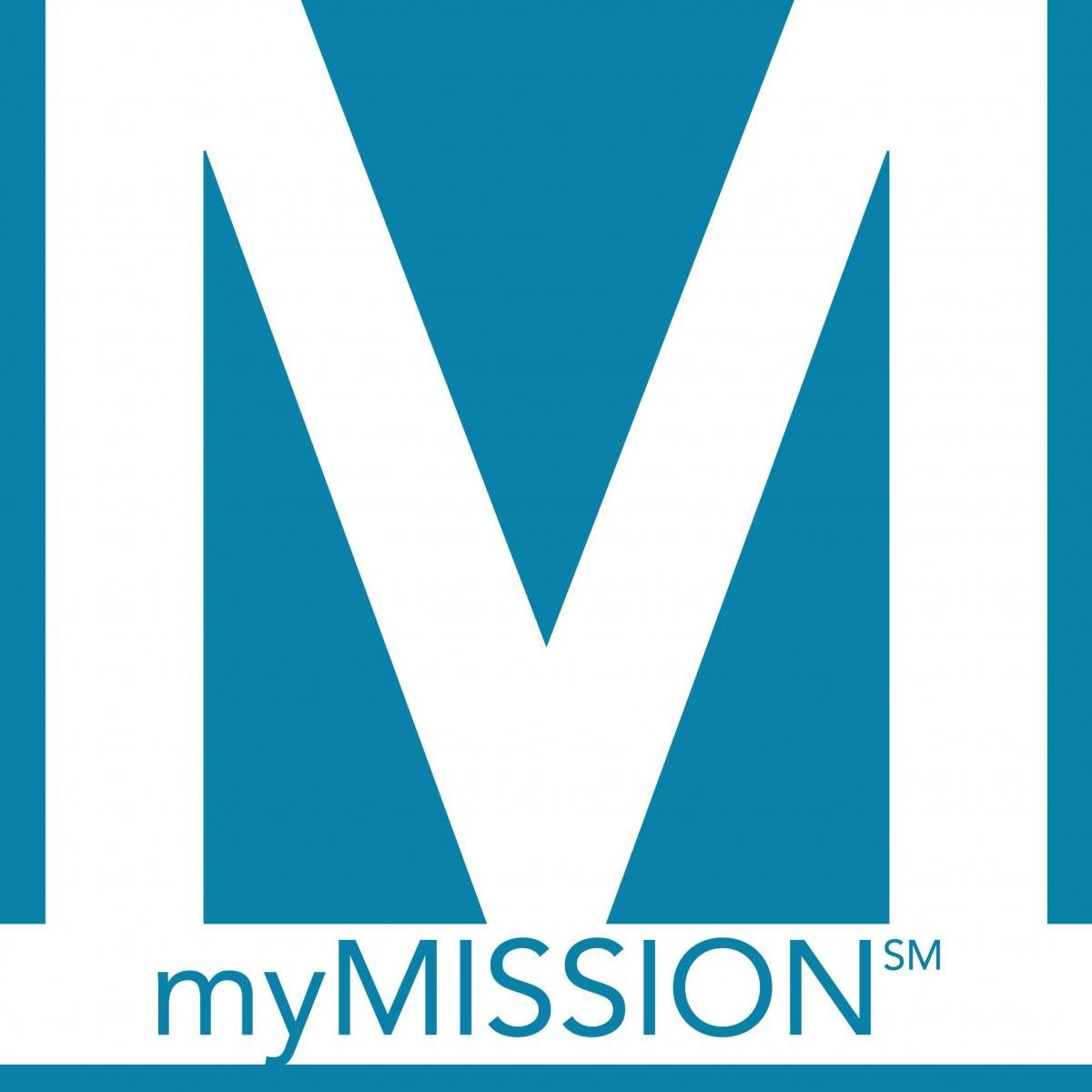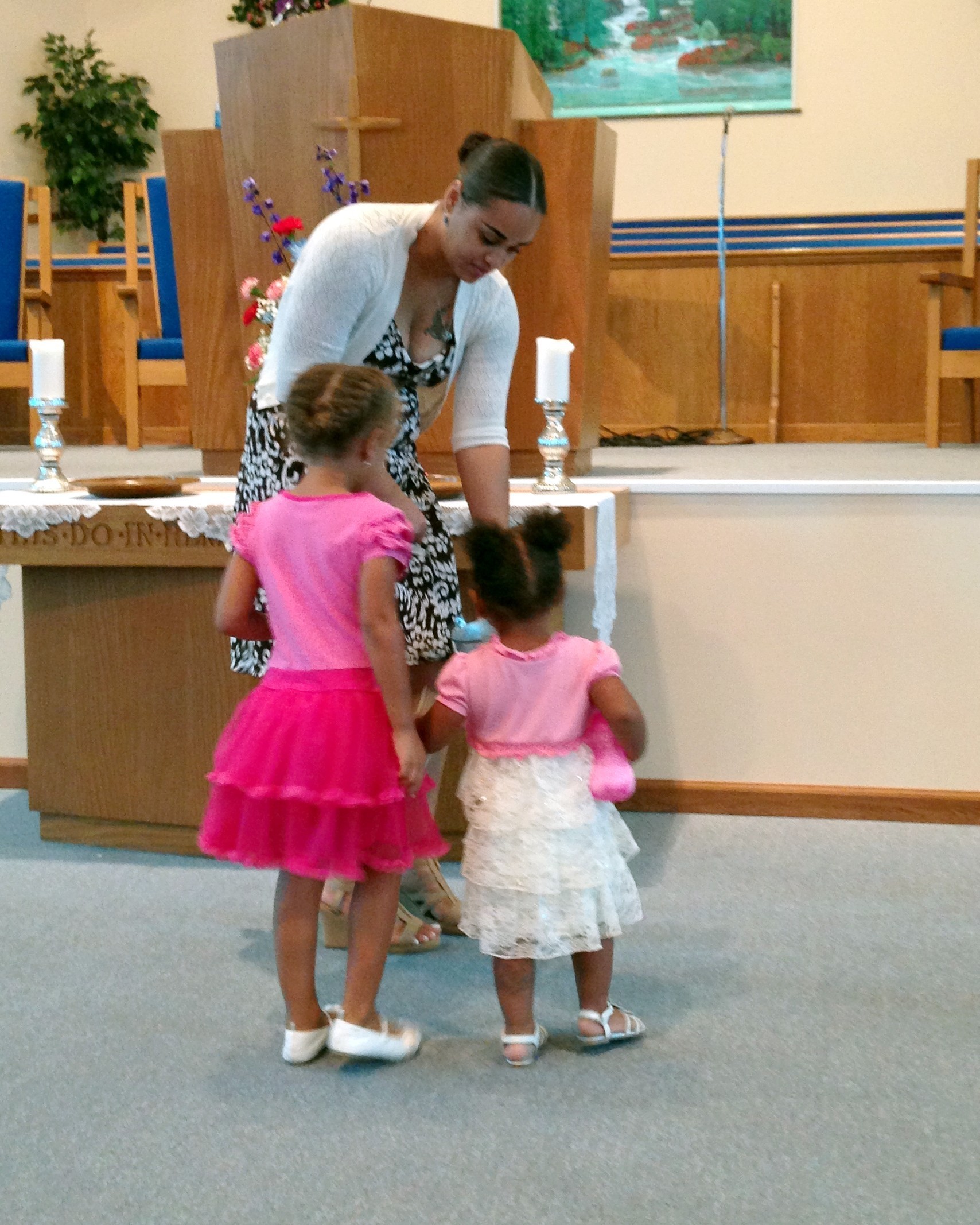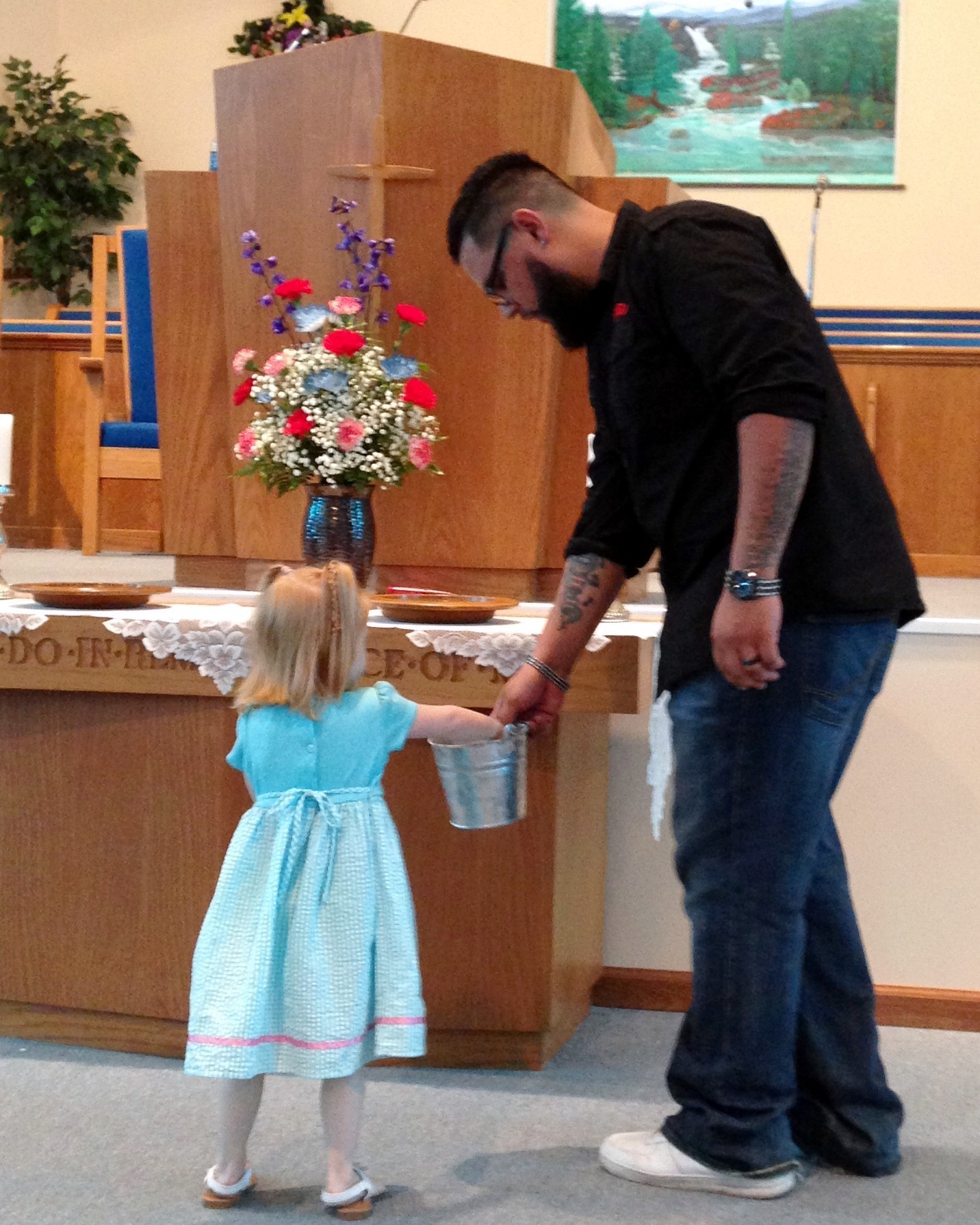 TEACHING CHILDREN ABOUT GIVING
Missions - "Inspired by His Love"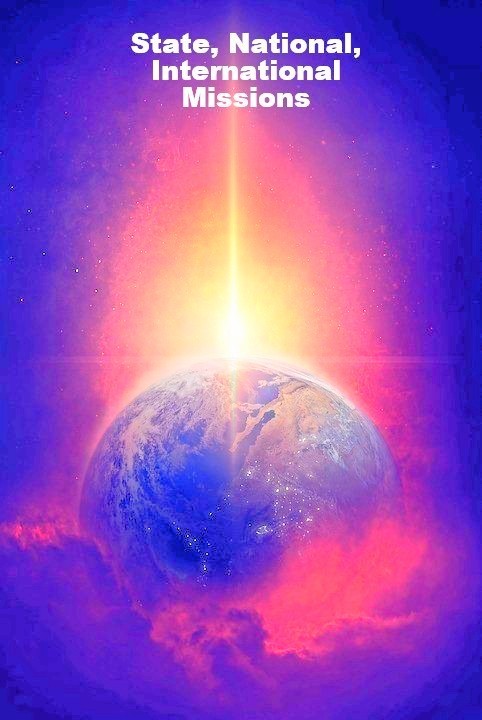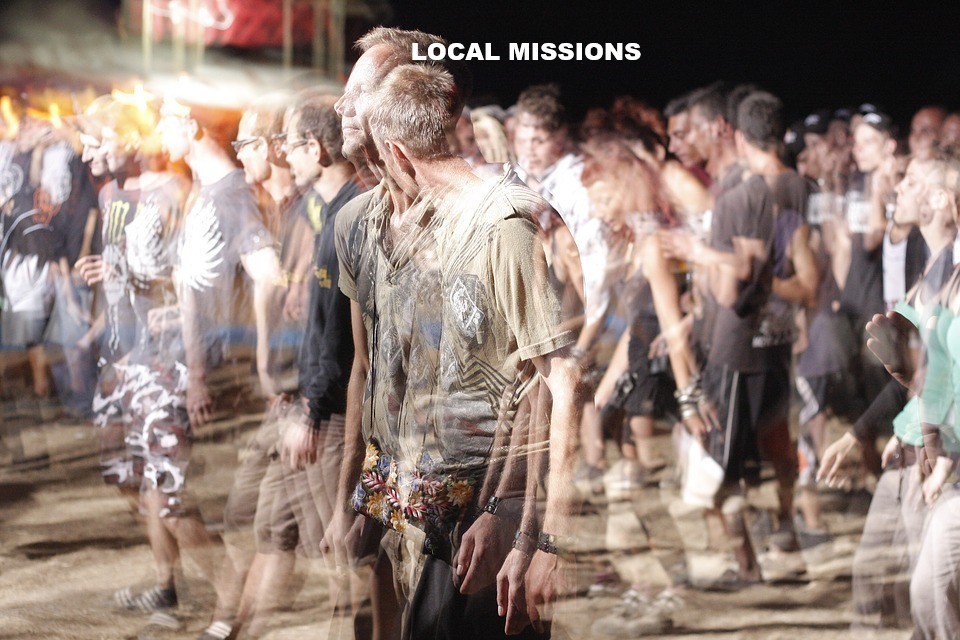 Missions For Life Resources
Rescue the Perishing Video
Florida State Baptist Convention
Upcoming Events
Video, International Mission Board
Women's Missionary Union News
Cuenca, Ecuador Mission Trip 7-14 July 2018
Cuenca lies in the Sierra region of Southern Ecuador. The full name of the city, Santa Ana de los Cuatro Rios de Cuenca, hints at the location of the city. It lies at the confluence of four rivers: the Tomebamba, Yanuncay, Tarqui, and Manchangara Rivers. By driving time, Cuenca lies four hours east of Guayaquil and nine hours south of Quito.
Teams will fly into Guayaquil or Quito from airports in the United States and then fly by national airline to Cuenca's airport. Some teams may fly into Guayaquil and travel by van to Cuenca.
Remember to keep in prayer each day of the trip for those who go to teach others who seek help in Biblical doctrine.